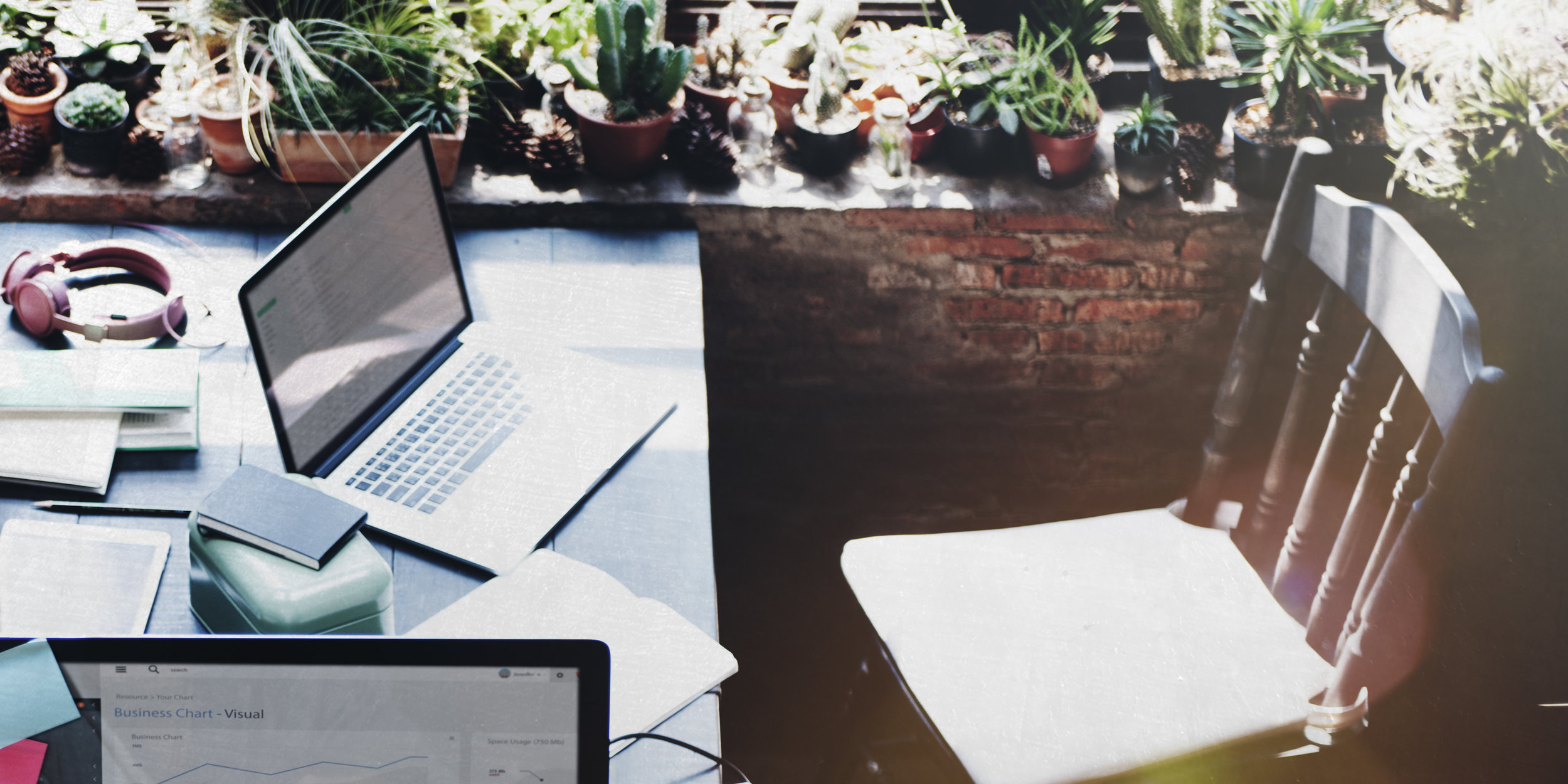 MY STORY
Some years ago life led me to Physical Therapy, I was in chronic pain from Pelvic Floor Dysfunction. I was pretty skeptical that this would help. Though during the incredible and insightful experiences at Physical Therapy I learned some very important things, and some very hard things that changed my life.
First, I learned that the ability to heal was within me. This was going to be very different than taking a pill and hoping it worked, I had to WORK and be PRESENT to get better.
I realized that I wasn't aware of what I was doing day to day that was contributing to my OVERALL discomfort. I didn't realize that I had holding patterns because I was clueless that I was so tense, literally walking through life unhappy clenching - to the point that it become my 'norm'. Hello Dysfunction!
There were days that I would take a few steps backwards in my progress towards being pain free. Naturally on such occasions I would freak out - or least feel defeated.
Talking during my session was as valuable to me as the physical work.
I would cry during many sessions, I would growl through gritted teeth - and it helped. Knowing I would be heard, and trusting my therapist to listen made me physically feel better.
It was during these talks it dawned on me - these setbacks happened in chorus with stressful or emotional events I was experiencing or anticipating in life.
I learned, the hard way - that our emotions, our lives, what we think in our minds - are all connected to our body and there is a therapy out there specilizing in this - Somatic Therapy.
I came to Somatic Therapy as a client. A skeptical and hopeful client. It helped my pain, my relationship with my body - my relations with ME, my emotional wrangling and it allowed me to heal old sh*% I had been carrying around with me for years. Old core beliefs that weren't even mine I finally put down - and followed myself.
So logically, or maybe not, I left my long term job and trained this for three years hoping to help you, the same way I was helped.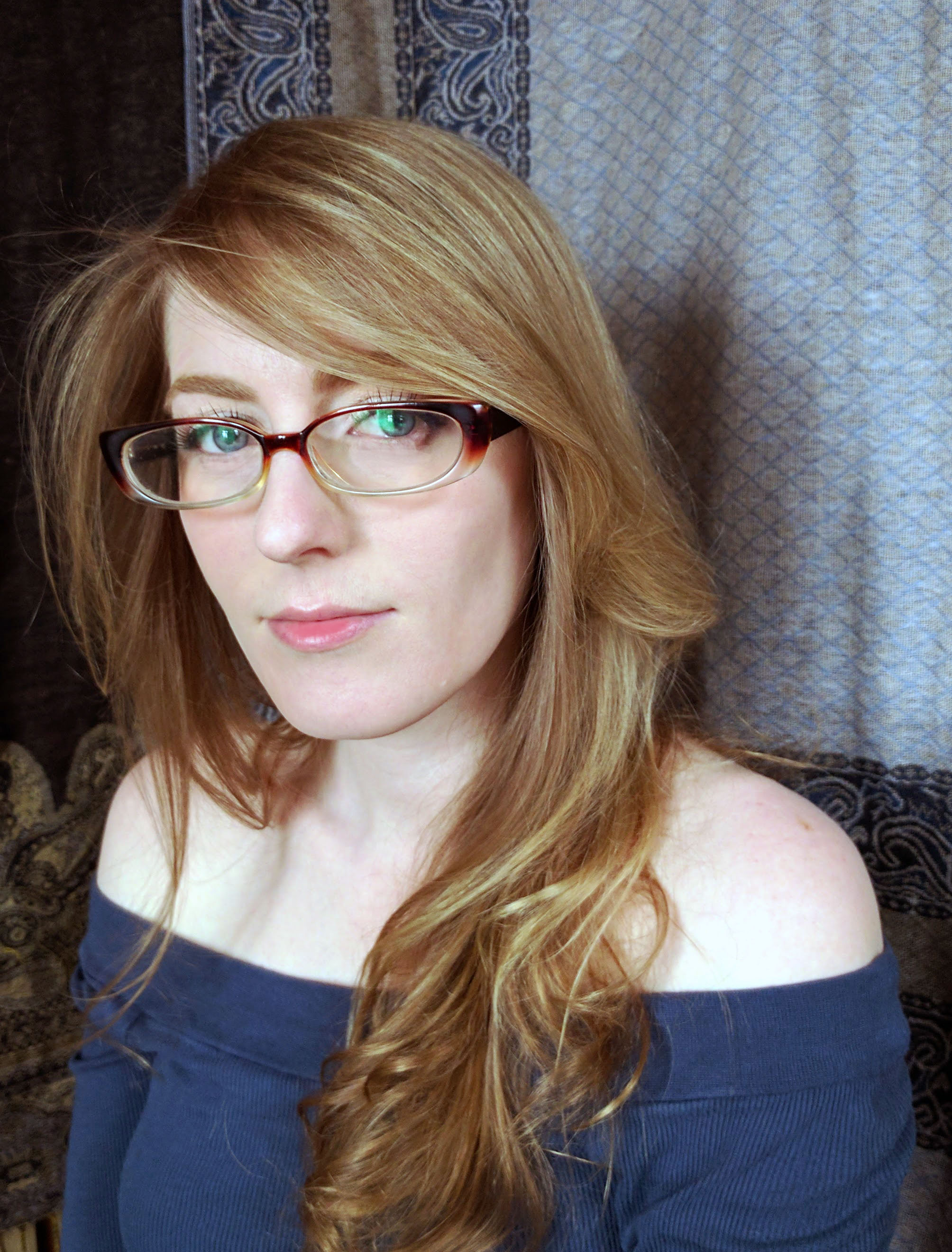 Andria Lea is Brooklyn N.Y. native. She is a certified Somatic Therapist with the Somatic Therapy Center. She is a Somatic Rubenfeld Synergist, is trained in Integrative Synergy and IFS; internal family systems. She is also a member of the The United States Association of Body Psychology & International Association of Rubenfeld Synergists
When we fully inhabit ourselves, confidence, clarity, self-care and even grace can be easily found.